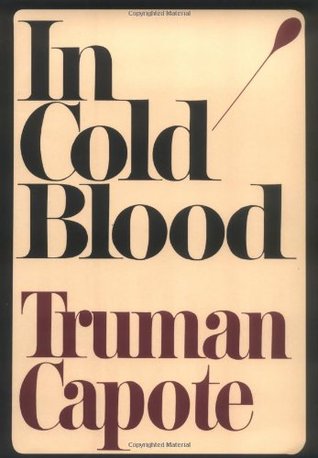 As most people know, I have been on vacation to the United States. While this has a great six weeks off, it did come with some disadvantages. I may talk about all the bookshops I visited while in America in a future post but I am sad to say during this holiday I only managed to finish three books. While away, the book club read the true crime classic In Cold Blood by Truman Capote, a book I read before vacation so I wouldn't miss out. I wasn't able to get involved with the discussions but it was good to see it happening while I was enjoying myself.
Looking at the Literary Exploration book club, it is great to see things happening without my involvement. It looks like next month we will be preparing for the movie adaptation of Gone Girl for our Thriller theme. Obviously I'm talking about our great book club but if you are not aware, the book discussion and everything else happens over on the Goodreads forums, so feel free to join in there.
While I'm not happy with the amount of books I read, I really did enjoy the three books anyway. Cannot pick a highlight from The Paying Guests by Sarah Waters, The Year of Reading Dangerously by Andy Miller and Dept. of Speculation by Jenny Offill; you'll just have to wait for the reviews. What have you been reading and what have your highlights been?